Find the right product for your child in a few quick steps
Helps Baby Drift Off to Sleep (and Stay Asleep)
BABYDEEPSLEEP® weighted baby sleeping products utilize the medically proven benefits of deep pressure. Weight on the body effectively calms the central nervous system and the whole body, which enhances relaxation and sleep.
Testimonials
Maggie falls faster and deeper asleep and we do not have to rock her to sleep every night. She simply falls asleep by herself! Furthermore she now sleeps longer in the morning. Before she woke at 5 am, now she often sleeps until 6 am. AMAZING!

I bought the babydeepsleep swaddle. And WOW. It was the perfect little safe place for my colicky son. We have a natures sway sling and the babydeepsleep swaddle was a perfect add on. During the day trying to get him to take a nap is much more peaceful and instead of sleeping only powernaps, he sleeps 2-3 hours. We are so relieved 🙂

Finally, something that WORKS! I have been involved in prototype testing of the BABYDEEPSLEEP sleeping bags. Milas has enormous difficulty falling asleep without being on the arm or lie very close to me. He wakes up many times in the course of the night. The first days with the sleeping bag we saw little effect, but after 2-3 weeks Milas got familiar with it. Now he is falling faster asleep and waking fewer times at night 🙂. We are so happy that we finally found a sleep solution that works for our little boy. PS. Milas often sleeps on his stomach and he can do this in the bag – I was wondering if this was possible. The weight is very flexible.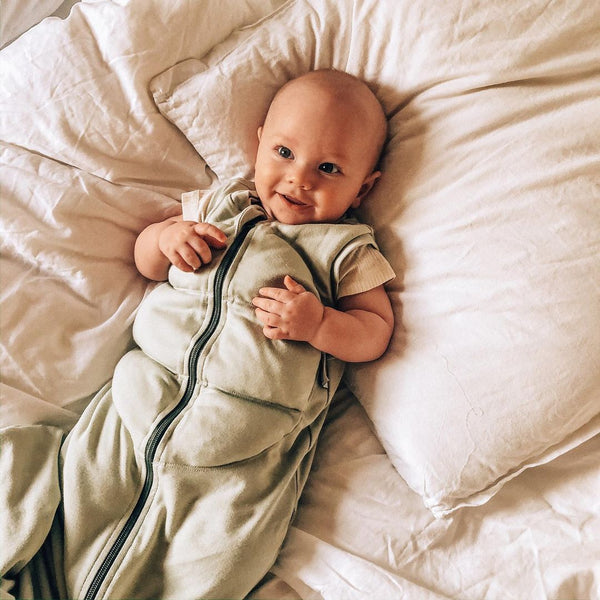 Our Safety Promise
Weighted sleeping products are one of the most effective solutions to enhance sleeping experience. We have taken all measures to ensure that our BABYDEEPSLEEP® products are safe to use. Our products are safety tested following EU safety standard EN 16781:2018.
Mimics the Feel of Your Hands
The BABYDEEPSLEEP® products are some of the best products for babies with sleep problems. Offering babies extra comfort and proprioceptive stimulation is very effective.
Signe Bredsdorff-Larsen,
Authorized Child Occupational Therapist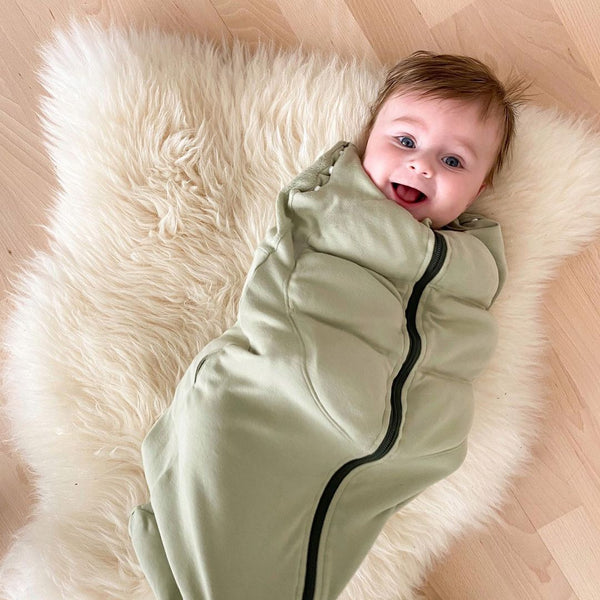 Mom Made in Denmark
We are the proud inventors of the Babydeepsleep® concept. We are also the parents of a little girl, who had severe colic and sleeping issues from the day she was born. After a year with almost no sleep, the first weighted sleeping bag saw the light of day. The difference our products are making for families is overwhelming, and so is the feedback from grateful parents. We hope that our products will also help you and your family to more restful sleep.
Best Wishes
Vibeke and Steffen
If you have any questions feel free to get in touch.